Hi!I am Valentina and in my LovLab I draw emotions.I am specialized in the creation of artistic presses, images coordinates and elements visual web of great impacts.I realize products that celebrate and inspire histories to tell.In my trip as creative I have learned to know the people enteri ng empathy with them. My objective is to realize artistic design that speaks of love and beauty, memoirs to be shared, moments to be remembered...
I believe that every client is unique and as such has need of a product that represents him. Just for this my approach to every project has beginning from your ideas to create works of art that will inspire you.
If have need to make to smile a wall of your nest, make more glam your web image or transform the workplace into a fun and motivational angle, I am the right person for you!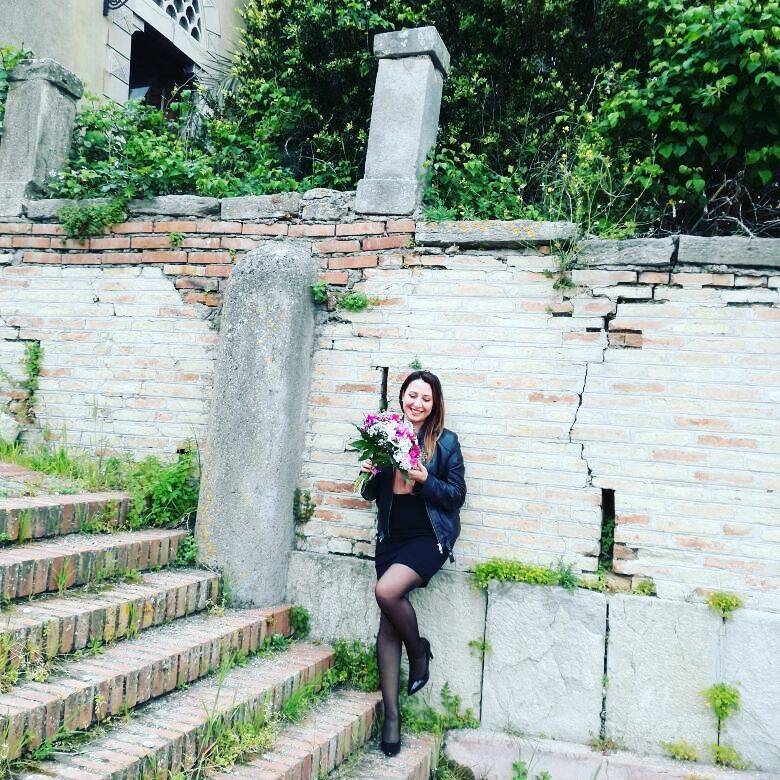 ---
Welcome to the magical world of Lovalù®!
I am Valentina and in my LovLab I draw emotions. Let me introduce myself...

I am twenty-five years old from few more than one decade. I am married a "Angel" that supports and bears indefinitely my being dreamer. I live in a small village in Sicily and all of life, every morning, I open the window and sigh in front of the landscape of the Aeolian Islands.
Since childhood I have breathed the aroma of creativity through the magical hands of my mother who in my eyes has always seemed like a fairy. I always felt an artisan 2.0 and with the passage of time, academic studies and work experience I recognized in graphics my place in the world. I'm in love with this creative and positive energy universe that gives me, I have chosen for this in 2013 to follow my heart and just focus on what makes me happy. I experienced so much and I still do and I finally realized that I was looking for the beauty resided in the small things. At that moment came Lovalù®.
Lovalù is memories to share, passions to live and stories to tell.
It 'a magical atmosphere that feeds on smiles and enthusiasm. It feeds on values ​​from the ancient taste, kisses the tip of the foot and generous hugs.
Lovalù is the pure emotion, the peculiarity of small imperfections, the uniqueness of a story.

Lovalù is the magic of special moments.